Care with Hair
Our Community Project
Giving back to you and our community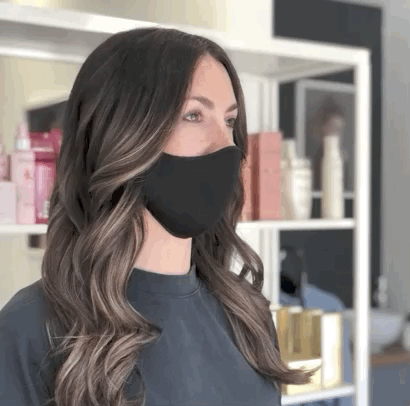 Times have been tough for many people. We're so grateful to be back open in full swing and we want to do something that can give back to our amazing local community.
This is why we're giving away 100 haircuts, to say thanks and give back.
Some of these free cuts will be given to local charities - they can give them away to worthy recipients, auction or raffle them off to raise money, or get a cut themselves.
And some of these haircuts we're giving away to you, or someone you know. Is there someone who you think deserves some Care with Hair this summer? Read on for details on how to enter or nominate someone...
Tired of feeling less than fabulous?
Well then, it's time to turn that do into something new! We're giving away 10 haircuts to those home workers that've spent more time in their pjs than looking their prime - who may have become a little bit too familiar with dry shampoo and a scrunchie and are feeling more done in than done up!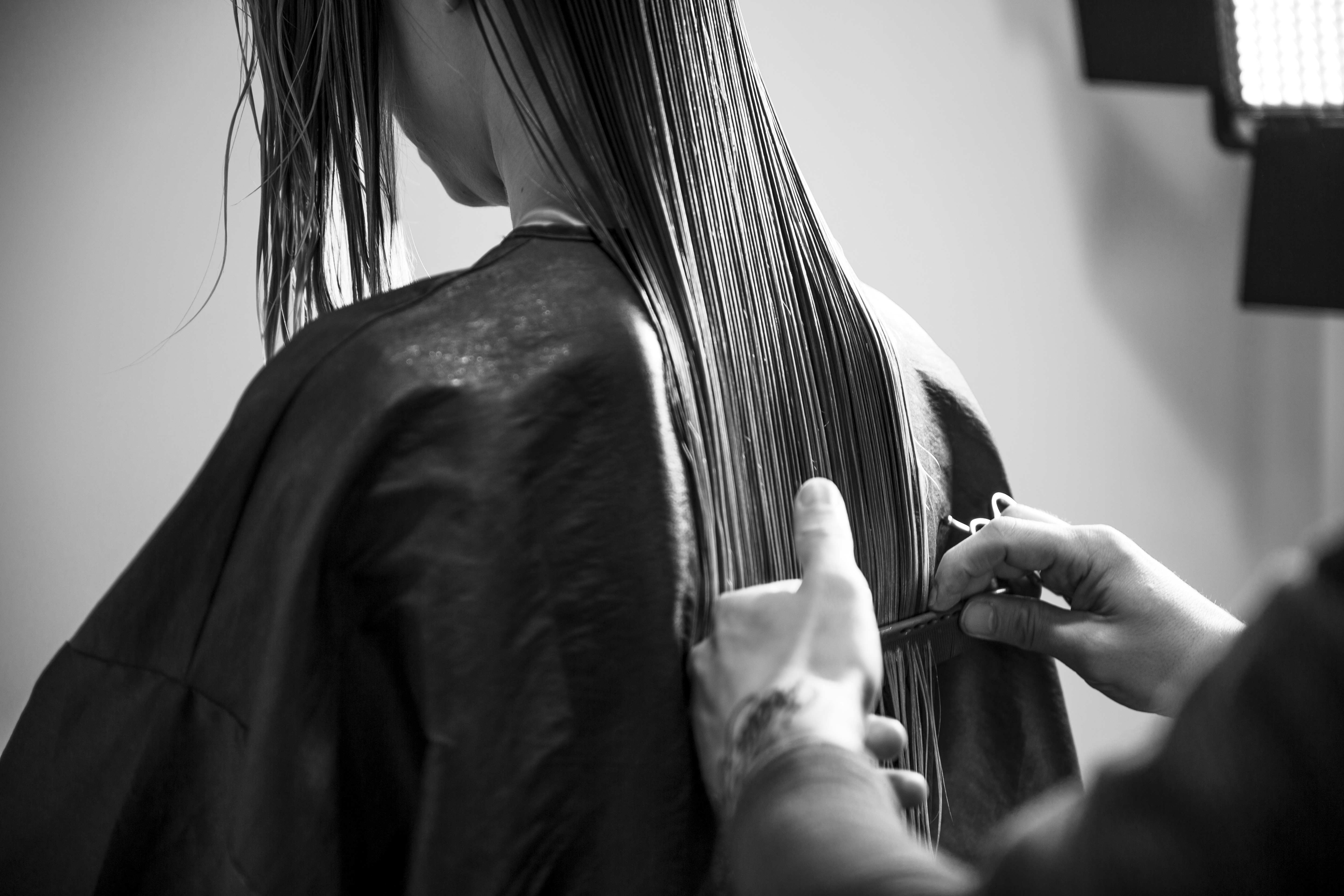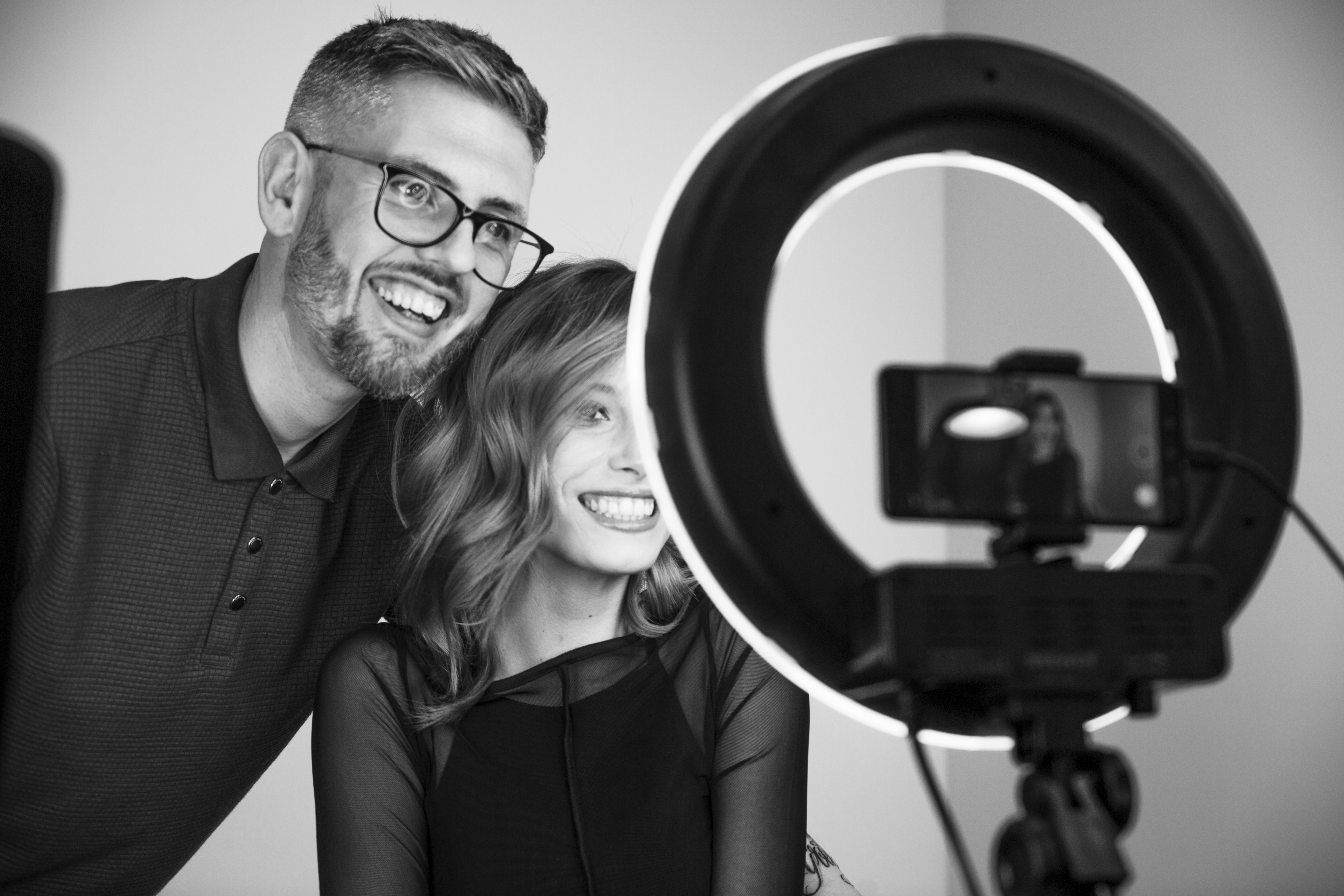 Know someone who deserves a little Care with Hair?
We know how good a haircut and fresh look can make you feel, both inside and out. We're giving away 10 haircuts to those who've had a particularly tumultuous twelve months. Whether that's from being a front-line worker, having lost their jobs, or just generally have felt the curve ball that was bowled by COVID.
If there's somebody you'd like to show a little care with hair, fill out our form, nominate them, and we'll choose 10 people to get truly pampered.
An appointment at our salon is so much more than just a haircut. It's a complete wellness experience, you'll walk out of our salon doors feeling brand-new. Our team of award-winning stylists are not only exceptional hairdressers, but also wonderfully caring and hospitable - guaranteeing you'll leave us feeling fabulous on the inside and looking incredible on the outside.